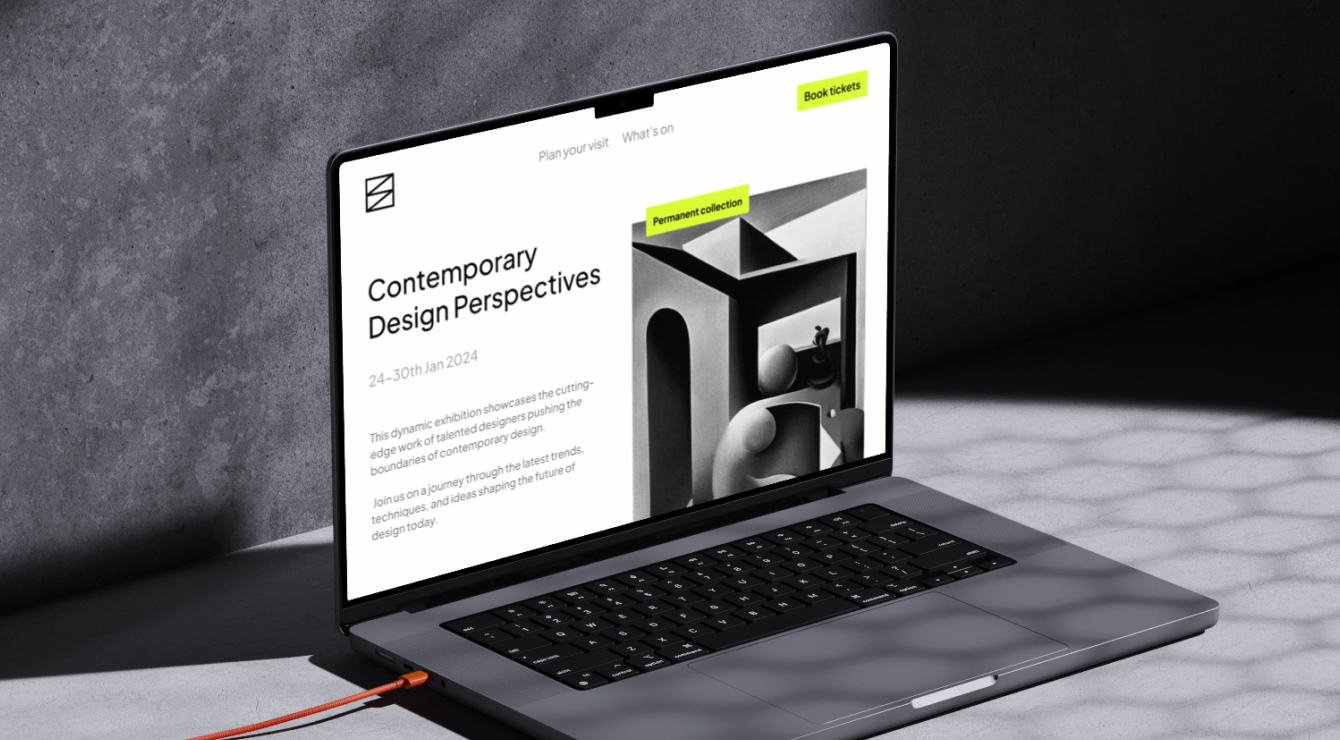 About me
As I was completing my Bachelor's Degree in Environmental Science, I started becoming more and more interested in UX and was curious to see how I could pivot my future education and career to get me ready for the field. After some poking and prodding and lots and lots of discussions, networking, and projects along the way, I found myself with a Master's Degree in Information Studies and a career as a UX Researcher. Yay!
Stories and experiences have power, and I love listening to people's stories and their experiences. I find myself drawn into my career because I saw it as a way for me to help people get their stories and experiences heard, advocated for, and represented. As my mom always tells me, "work with heart," and I always do my best to make sure that I carry this lesson into my work and my life.
Some of the things that I do
Qualitative Research
My experience as an environmental scientist prepared me with a researcher's mindset, and my continued education in information studies gave me a great deal of experience in conducting user interviews.
Usability Testing
My coursework and professional career has allowed me to further develop my skills in conducting and assisting in usability testing for a variety of clients.
Prototyping
In my coursework and my professional career, I had lots of opportunities to flex my skills in prototyping new designs. My favorite tool for this is Figma (and I also like to use it to build presentations!)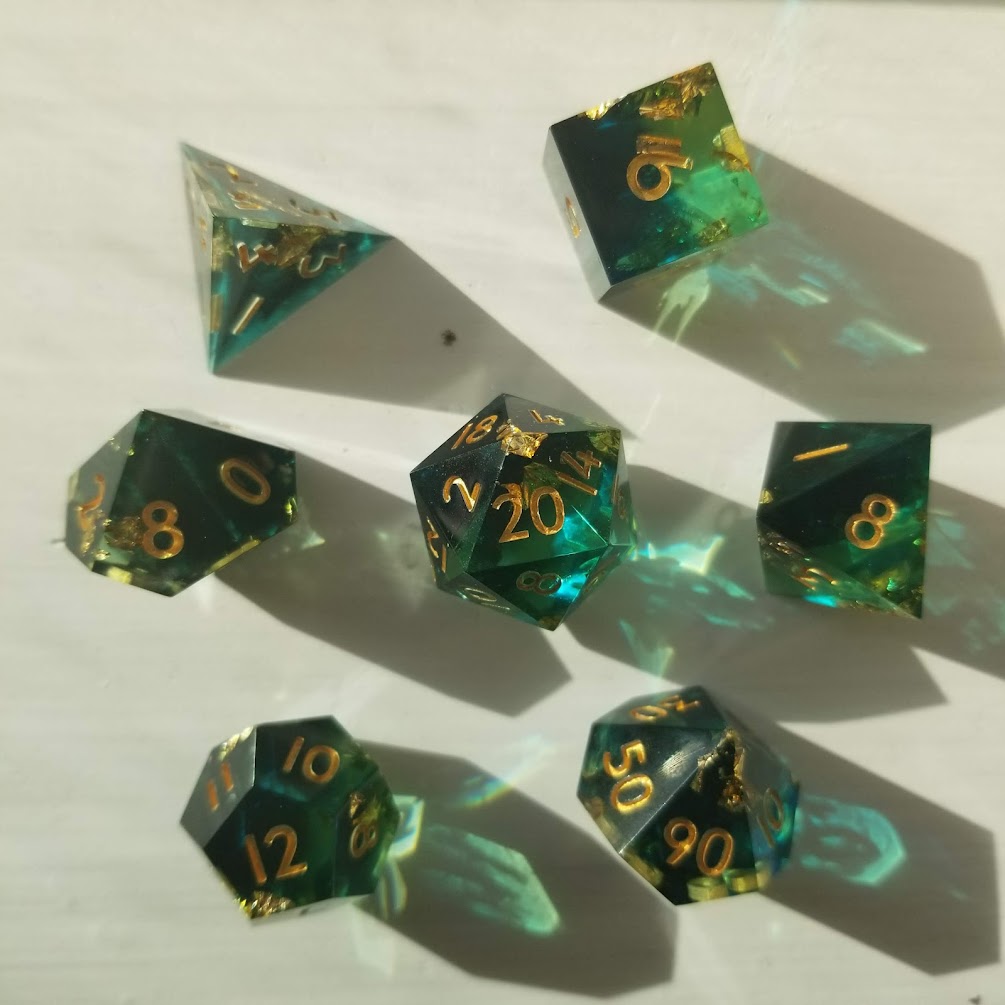 What I do when I'm not working
If you can't find me at my computer, I'm either relaxing with a game, creating digital illustrations, or playing D&D with my friends. There's nothing quite like dungeon spelunking and dragon fighting after a long day!